NON-PROFIT ORGANIZATIONS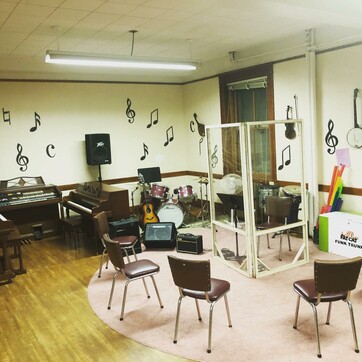 Gravelbourg Community Music Centre
FORMER CONVENT OF JESUS & MARIE | 99 ARTHABASCA ST
Making music happen! GCMC strives to provide music resources and experiences for all ages and abilities through a variety of community-based programming.
Musical Instrument Lending Library
Vintage Vibes Listening Lounge
Jam Space Available
Teaching Studio Space Rental
Private rentals available
PA system rental for events
Accessible Community music programs
For more information regarding GCMC programs and music lessons, visit their Facebook Page.
Check out the instrument lending library on Instagram!
Email: gravelbourgmusic@gmail.com
Gravelbourg & District Bilingual Music Festival
Our organization provides the youth in our community with an annual music festival in Speech Arts, voice, Musical Theatre, Piano and other instruments. 
Email: gravelbourg.music.festival@gmail.com
MUSIC INSTRUCTION
Chad's Strings & Things
Offering Guitar and Drum lessons to Gravelbourg and surrounding areas.
Email: chadsstringsandthings@gmail.com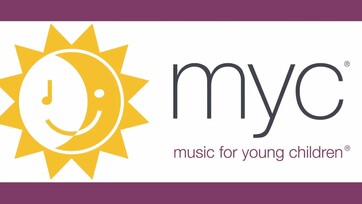 Music for Young Children
Music for Young Children (MYC) is an early-childhood music education program & method created to provide young children with a strong foundation in music education and performance. The curriculum incorporates singing, listening, keyboard, and rhythm in a fun and interactive teaching environment. 
MYC is available in Gravelbourg. Click here for more information.