View All News
Mossbank Wellness Centre will offer walk-in service for patients.
August 28 2023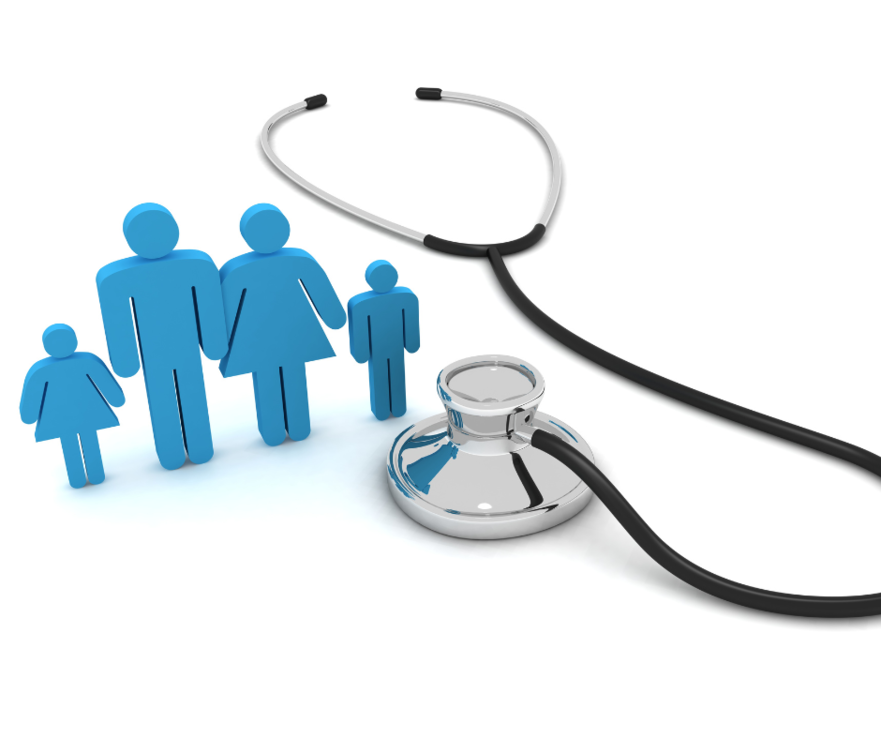 SASKATCHEWAN HEALTH AUTHORITY PUBLIC SERVICE ANNOUNCEMENT
Effective September 1/2023, Mossbank Wellness Centre, located in Mossbank, Saskatchewan, will offer walk-in services Friday mornings from 9:00 am to 10:30 am. 
Walk-in patients will be seen by a Nurse Practitioner.  No appointments are required.  Please call the clinic or check the Calendar of Services to confirm that we are open on Fridays.
Patients are still able to book regular appointments by calling the clinic at 306-354-2300.
As part of an effective primary health care strategy, the Saskatchewan Health Authority actively seeks opportunities to better organize services and resources to deliver more reliable and consistent team-based care as close to home as possible, including walk-in clinics.