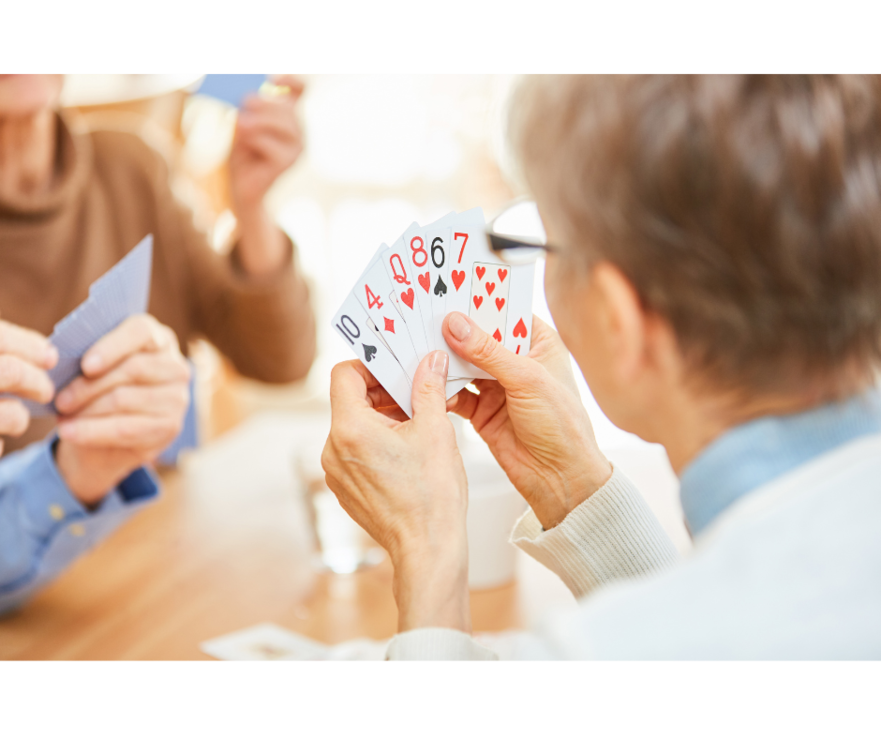 Time: 1:00 pm - 4:00 pm
Location: 127 6th Ave East (Lions/Legion Hall)
Are you 50+? Do you enjoy playing cards, crokinole, board games, darts, or just like having a place to go to get out of the house, do crafts, socialize, and meet new friends?
If you said "yes" then come join the brand new Gravelbourg Golden Seniors Club! 
Membership is only $25 a year (May to May, so now is the time to join!) with a $3 entry fee each week ($5 for non-members). Your fees cover hall rental, plus bottomless coffee or tea each visit. We even take turns bringing goodies to share!
You can join the cribbage games (most popular so far), or get some friends together to create a bridge or canasta table, or use one of the many tables for board games, scrapbooking or card making, or just have fun watching and chatting!
Sometimes we may get bumped from the hall for a funeral or wedding, or other event.To confirm we're meeting this week, just call our Information Line at 306-312-5643. We look forward to seeing you there!
PS- Outside shoes must be removed at the door, so bring along some indoor footwear.