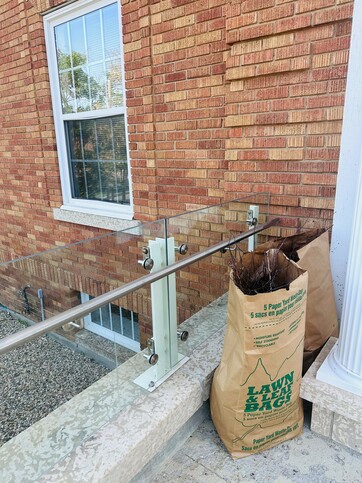 The Town of Gravelbourg thanks the individuals who have offered their pruning and weeding skills this spring. We know your time is precious and we are grateful for your civic-minded assistance in helping keep Gravelbourg beautiful. As you know, it's a never-ending task!
Do you have time to spare? Would you like to help beautify one of our numerous parks or green spaces with a little light weeding? The Town WELCOMES volunteers! Drop by the Town Office and let us know what you'd like to tackle. We can supply you with a reusable heavy-duty paper bag to assist in your efforts. Many hands make light work so the more the merrier!
Finally, a shout-out to our hard-working Public Works crew. Between patching potholes, sweeping streets, endless mowing and weed-whacking, and taking courses, they are extremely busy! If you have a municipal maintenance concern, please contact the Town Office so it may be prioritized effectively.
Teamwork makes the dream work! Gravelbourg is a wonderful place to live. Let's keep it that way with kindness, constructive communication, and open hearts.