Early Childhood Education & Daycare Services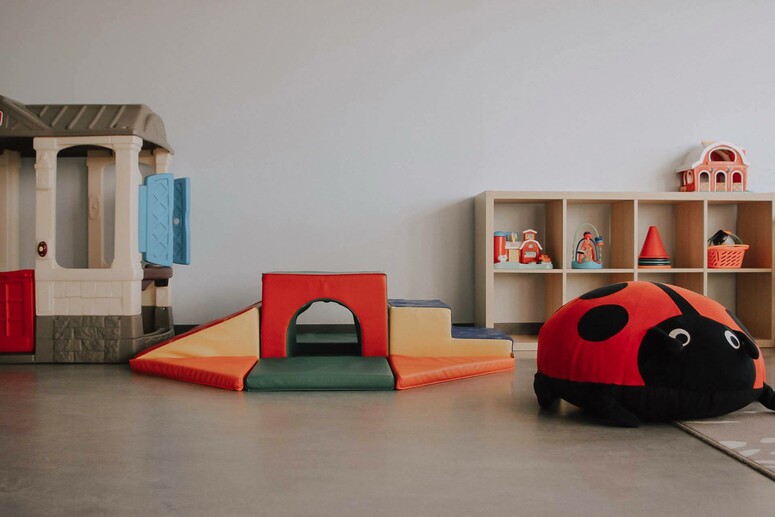 Gravelbourg Play and Learn Daycare
Fully licensed daycare adjacent to École Gravelbourg School.
PH: (306) 648-1234
Email: gravelbourgdaycare@gmail.com
Social Media: Facebook
Centre Educatif le Tournesol
Francophone early childhood education centre adjacent to École Beau Soleil/École Mathieu.
PH: (306) 648-3121
Email: ce.letournesol@cefsk.ca
Tot Spot Gravelbourg and District
Playgroup for children ages 0-5 and their caregivers. Expectant parents welcome! Meets Tuesday mornings September - June in the basement of Cultural Centre Maillard (133 5th Ave E). Visit their Facebook page or email gbourg.totspot@gmail.com for more information.