View All News
Smoke and Carbon Monoxide Detectors
October 31 2022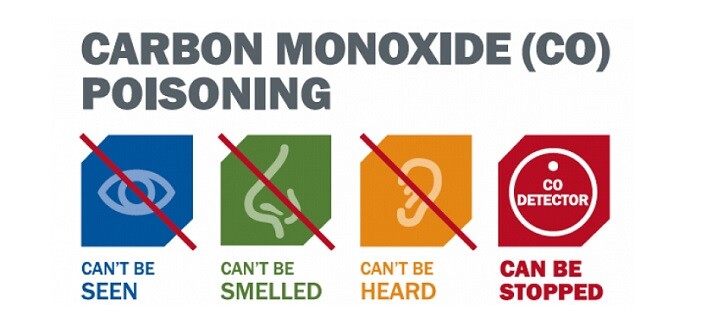 Though most homeowners understand the necessity of smoke alarms, many may be unaware of the new regulation requiring carbon monoxide detectors in all residential dwellings. As of July 1, 2022, all homes are required to have CO detectors within 5 m of bedroom and on each floor level.
Carbon monoxide is an odourless and invisible poisonous gas that can accumulate undetected in homes and buildings. This gas is present in vehicle exhaust and may develop when fuel-burning appliances such as furnaces, water heaters, dryers, etc. malfunction. Continued exposure to to CO can cause confusion, drowsiness, loss of consciousness, brain damage, and even death. A working CO alarm will alert you to the presence of the gas and give you time to leave your home and call 911. Be sure to check your detectors regularly to ensure they are up to date and operational.
For more information on the requirements of smoke and carbon monoxide detectors, please download this brochure from the Government of Saskatchewan. 
Stay safe and warm this winter!