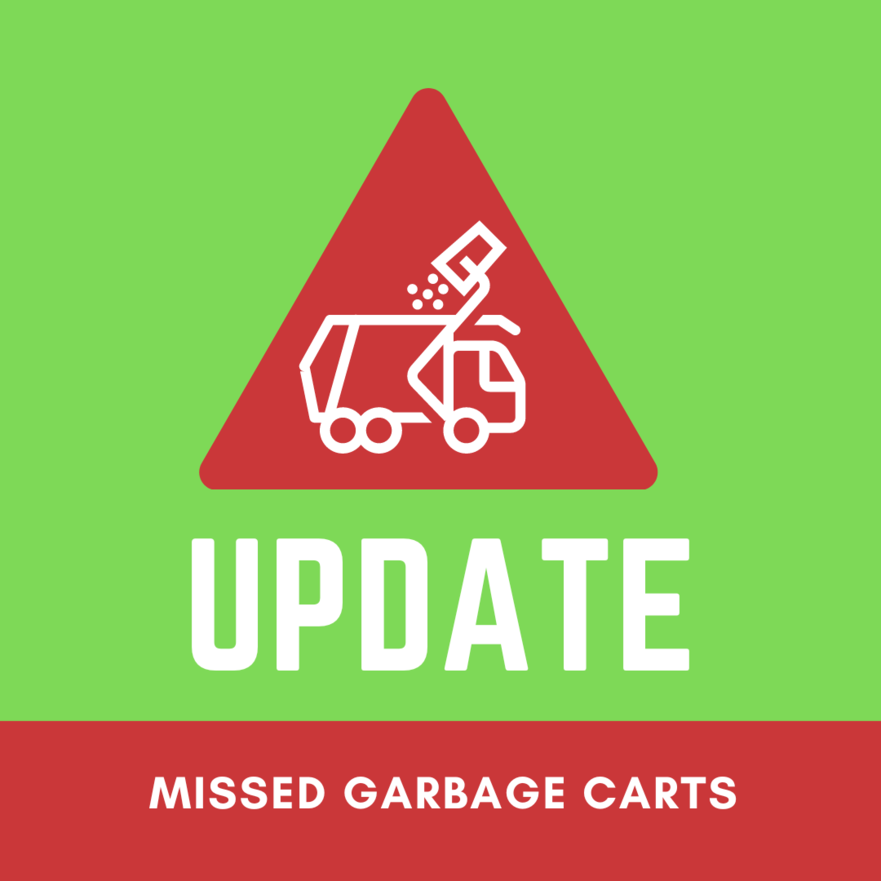 We are receiving many calls of missed garbage from Friday, July 28. If your cart was not emptied, please contact the Town Office at 306-648-3301 / assistant@gravelbourg.ca so we can record the addresses. Lorass is sending out another garbage truck to Gravelbourg on Thursday, August 3. If your cart was missed please ensure it is out on the curb on Wednesday evening. 
Please note that the Waste Management Bylaw 6.a states that "Carts shall be placed by the curb no earlier than 7 pm the night before collection and no later that 7 am on the day of collection." If you are unable to get your cart out in time for collection, please consider asking a friend or neighbour to do so on your behalf. 
For more information on Lorass's collection policies and schedules for both waste and recycling, please visit the Public Services & Utilities page.