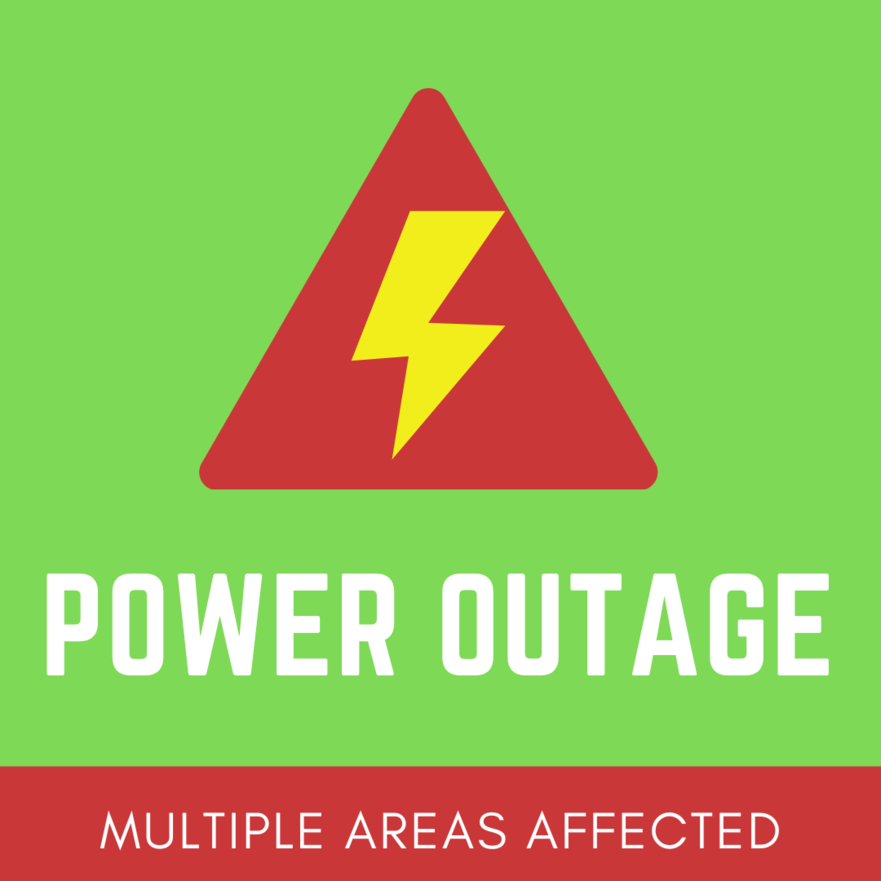 Please be advised the following scheduled outages:
Saturday, April 29
Gravelbourg & rurals East of Gravelbourg:
6am - 3pm 
Sunday, April 30
Gravelbourg - 100-200Blk 6th Ave E (odd #s), 7th Ave E (even #s), 600Blk Main St (odd #s).\
7:00am to 1:00pm
We appreciate that these outages are inconvenient for residents and businesses. The planned outages were initiated by SaskPower and are for line maintenance and repairs. 
For the most current information on the outages scheduled for our area, please consult the SaskPower Outage notice page or contact SaskPower directly. 
Please share with your friends, family, and neighbours who may not see this information. 
The Town of Gravelbourg has a new way for residents to receive Town Wide Alerts just like this one!
Have alerts sent to your mobile device, email, or landline. 
Sign up for Citizen's Alert today!