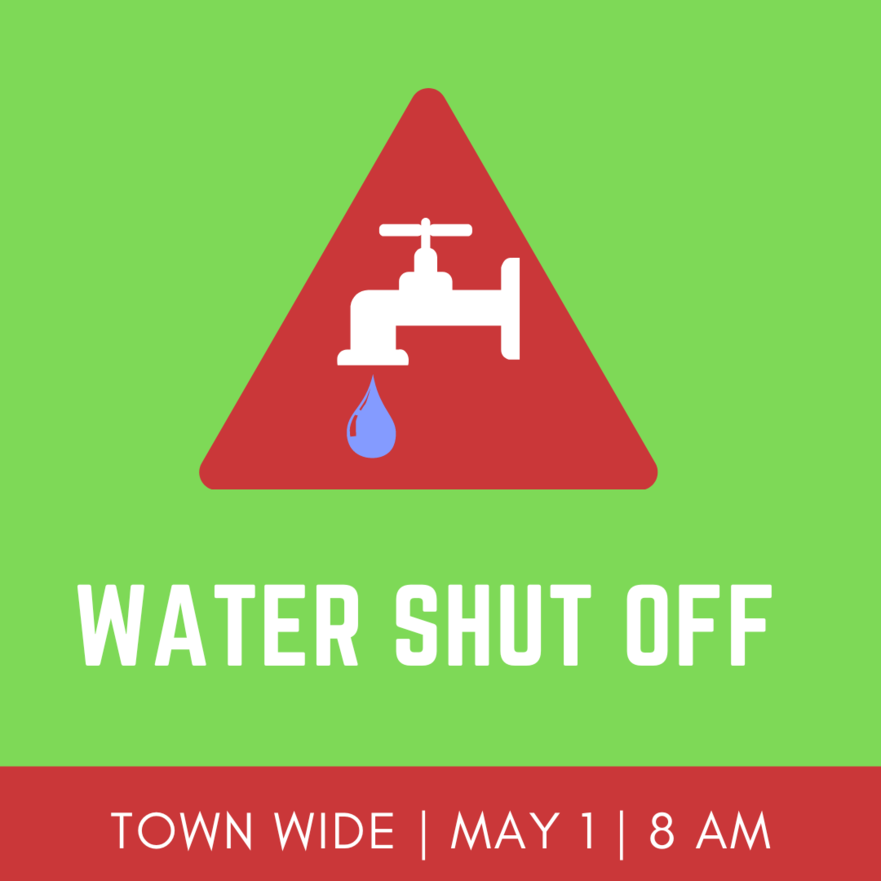 NOTICE 
There has been a significant water break and a required valve change to isolate the area. 
The water will be shut off Monday, May 1st, 2023 at 8:00 AM.
When the water is turned back on a Precautionary Drinking Water Advisory  (PDWA) 
will be in effect.
Areas affected:
All Town of Gravelbourg
Wood River Utility Board
& Noteku Water customers
Receive messages just like this one via text message, email or landline. Sign up for Citizen's Alert today!